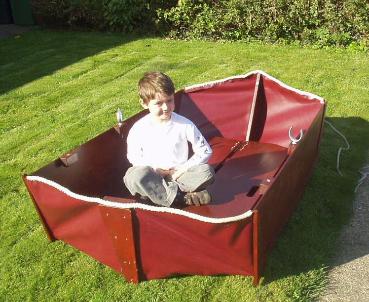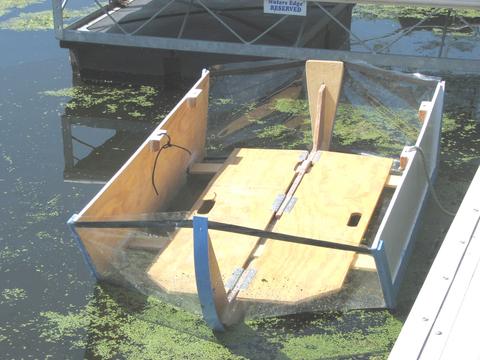 Steve made this striking Origami in California. It's called Waldo. Then he made a second lighter one called Air
Read about his adventures
here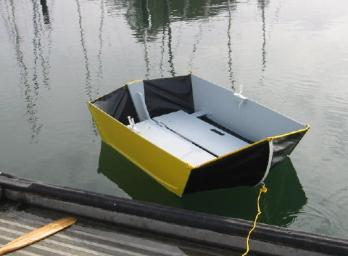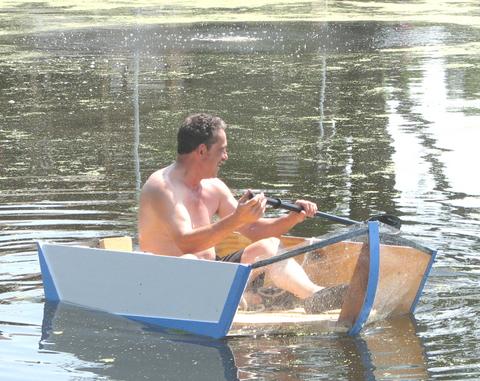 David from Suffolk in the UK built this burgundy Origami for his grand children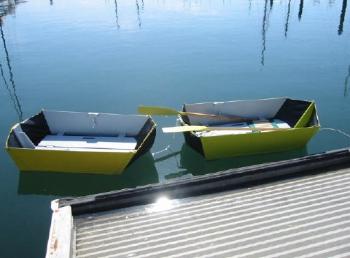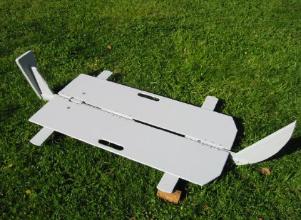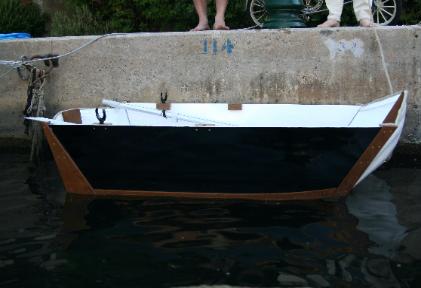 Dan takes his kids out sailing in his 8 foot Origami

This dinghy is tender to Nereis which is based in the UK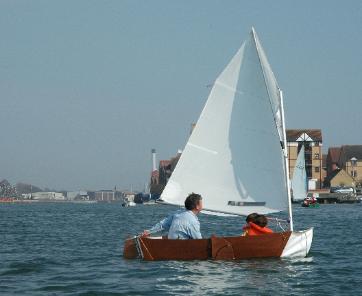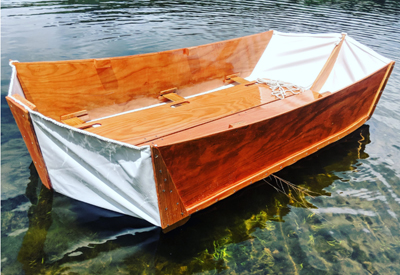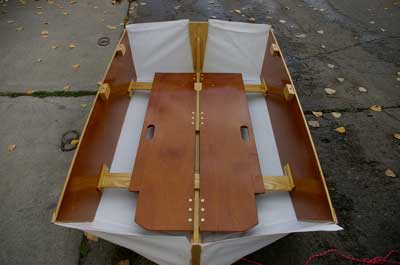 Here's the origami 8 built by Claire
Bruce built himself this very smart looking version,
click here
to read more
This is Carawee, tender to Caraway, an Origami 6 made in teak by Gus. She is currently living on a quarter berth in France!
Mikel in Holland made this 8 foot Origami
Here's a mad Origami from America, made with transparent cloth. How cool is that? If the floors were made in Perspex too, it would be amazing!